South Park The Stick of Truth stand-alone coming February 13
Ubisoft reveals South Park: The Stick of Truth will be available for purchase on PlayStation 4 and Xbox One on February the 13th, 2018. This will be the first time the award-winning title has been available as a stand-alone purchase for next-gen consoles. South Park: The Stick of Truth is rated PEGI 18, and will be available for £24.99 (though prices may vary).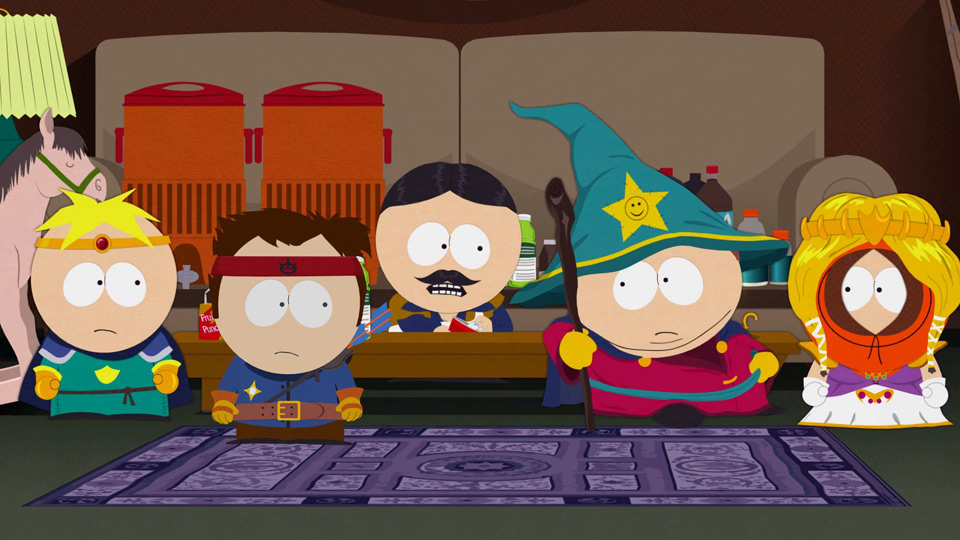 For more information on South Park: The Fractured But Whole, check out our previous coverage.