Just Dance Leaps to Head of the Class with School Pilot Program
Hey, kids! Remember when your parents told you to play outside instead of playing videogames? Now you can let them know that running around in the streets isn't the only way to stay fit. In fact, the American Alliance for Health, Physical Education, Recreation and Dance (AAHPERD) recently partnered with Ubisoft to develop a curriculum using Just Dance in elementary, middle and high schools across America, and the results might just make videogames the newest teacher's pet.
Following the National Association of Sport and Physical Education (NASPE) national standards, the Just Dance lesson plans were integrated into existing curricula during the fall 2012 semester, and included more than 1,200 students from 16 states. Here's what the teachers reported: 96.8% of teachers believe Just Dance has the potential to improve the fitness levels of their students, and 93.5% of teachers plan to continue using Just Dance in their curricula. Further strengthening the notion that certain types of games can actually improve physical wellness, the students (on average) reached 56 minutes of moderate-to-vigorous physical activity (MVPA) using Just Dance during 90-minute class periods. But the teachers weren't the only ones to enjoy Just Dance: More than 90% of the students in the pilot program "liked" or "strongly liked" the game. (It was last year's No.2 selling game of the holiday period for a reason!)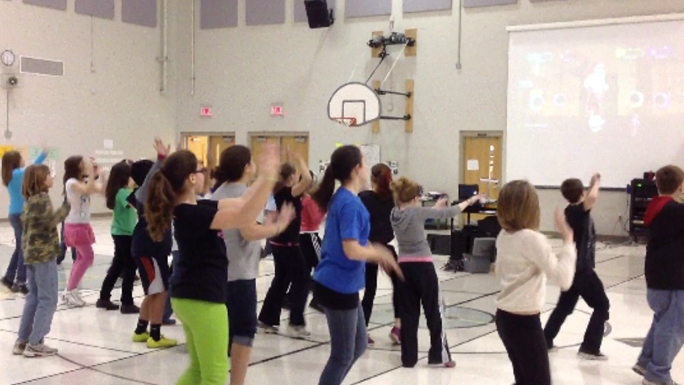 It's all about a fun way to stay fit, and a healthy way to have fun. "The pilot results prove that Just Dance gets kids of all ages excited, engaged and dancing – what we like to call exercise in disguise," said Tony Key, U.S. senior vice president of sales and marketing, Ubisoft. "As we've always believed, when Just Dance 4 is coupled with smart eating habits and more traditional exercise, the game can contribute to a well-rounded and healthy lifestyle."
NASPE National Middle School Physical Education Teacher of the Year Jessica Shawley couldn't agree more: "Integrating Just Dance into our physical education program has been an incredibly fun experience for everyone." The award-winning educator (from Moscow Middle School, Moscow, ID) added, "No matter the student's or teacher's skill level, all could participate at their level and get better each time."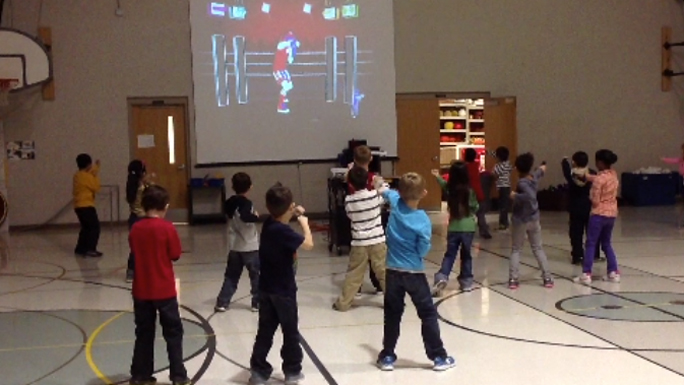 If you're an educator and you're interested in the Just Dance program (which Ubisoft plans to continue during the fall 2013 semester), please contact: JustDancePilot@ubisoft.com.