Far Cry 3 Blood Dragon Is a Thing, and It Is Awesome
When word first hit that series of tubes know as the World Wide Interweb, people danced. They cheered. They felt liberated. But most of all, they were a wee bit … confused? Is this thing real? Or is it an April Fools spoof (being that the initial info "leaked" on April 1). Turns out Far Cry 3 Blood Dragon is not only very real, but it is – as a statement of pure fact – awesome.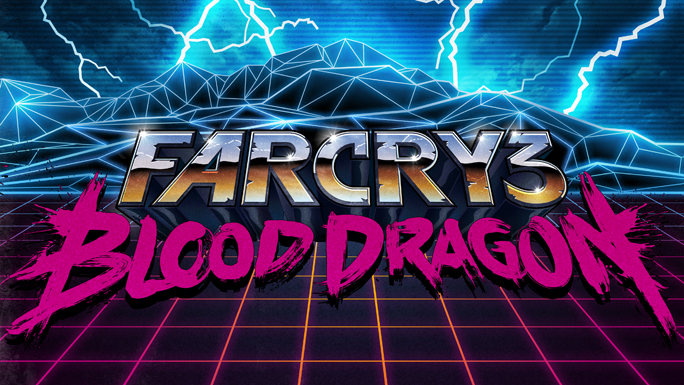 An addled, adrenaline-fueled view of the future circa 1997, Far Cry 3 Blood Dragon is a standalone digital release coming May 1. (That's right: you don't even need Far Cry 3 to play this – but that said, you do want Far Cry 3, so go ahead and pick up that game too, if you haven't already.) Billed as a kick-ass cyber shooter that spews out more clichés from the VHS era than any other game known to man, alien or blood dragon that shoots lasers from its eyes, Far Cry 3 Blood Dragon marries the familiar gameplay of Far Cry 3 with a helping helping of awesomeness.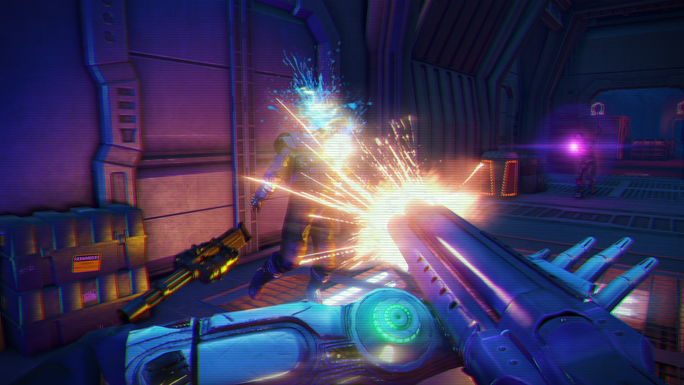 Don't take our word for it, though. Check out this brain-melting trailer. And get ready to take control of Sergeant Rex Colt: part man, part machine, all American.